SUBSCRIBE TO OUR EMAIL NEWSLETTER
Would you like to receive useful resources and ministry update by email?
More than 10,000 subscribers are already benefiting from our email newsletter. Join the community!
You can now download the official mobile app of our ministry from the Apple Appstore and the Android Playstore for free!
– Watch Live Stream of Church Service
– Watch the Archive
– Read the eMagazine
– Read the Bible… and much more
For Android Playstore, click here
For Apple Appstore, click here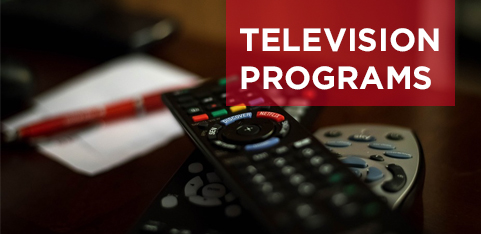 Our church television programs are available in the following channels:
SALVATION TV: SUNDAY – 6:30 to 8:00 AM (LIVE) / 11:30 to 1:00 PM (LIVE) AND TUESDAY – 7:00 PM to 8:30 PM (LIVE)
NAMBIKKAI TV: SUNDAY – 4:30 to 06:30 PM (TAMIL), MONDAY AND TUESDAY – 7:30 AM to 8:00 AM (TAMIL)
GOOD NEWS TV: MONDAY TO SATURDAY – 12:30 PM to 1:00 PM / 11 PM to 11:30 PM (REPEAT)