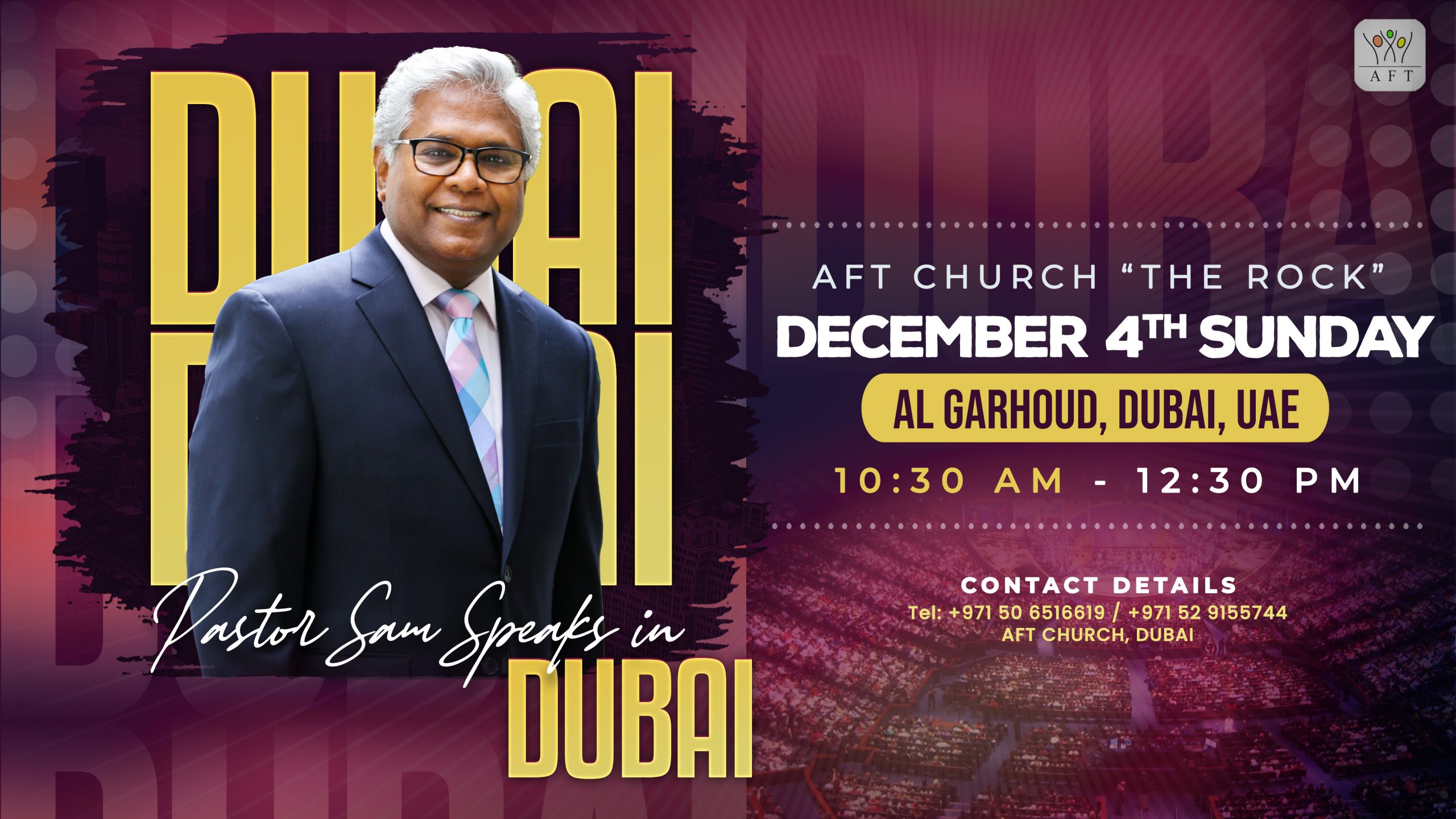 Pastor Sam speaks in Dubai!
If you are in the UAE or Dubai or have friends and family in the region, share this message with them.
Date: 04 December 2022 (Sunday)
Time: 10:30 am – 12:30 pm
Venue: Al Garhoud, Dubai, UAE
For details contact:
AFT Church, Dubai: +971-529155744 / +971-506516619
ALL ARE WELCOME!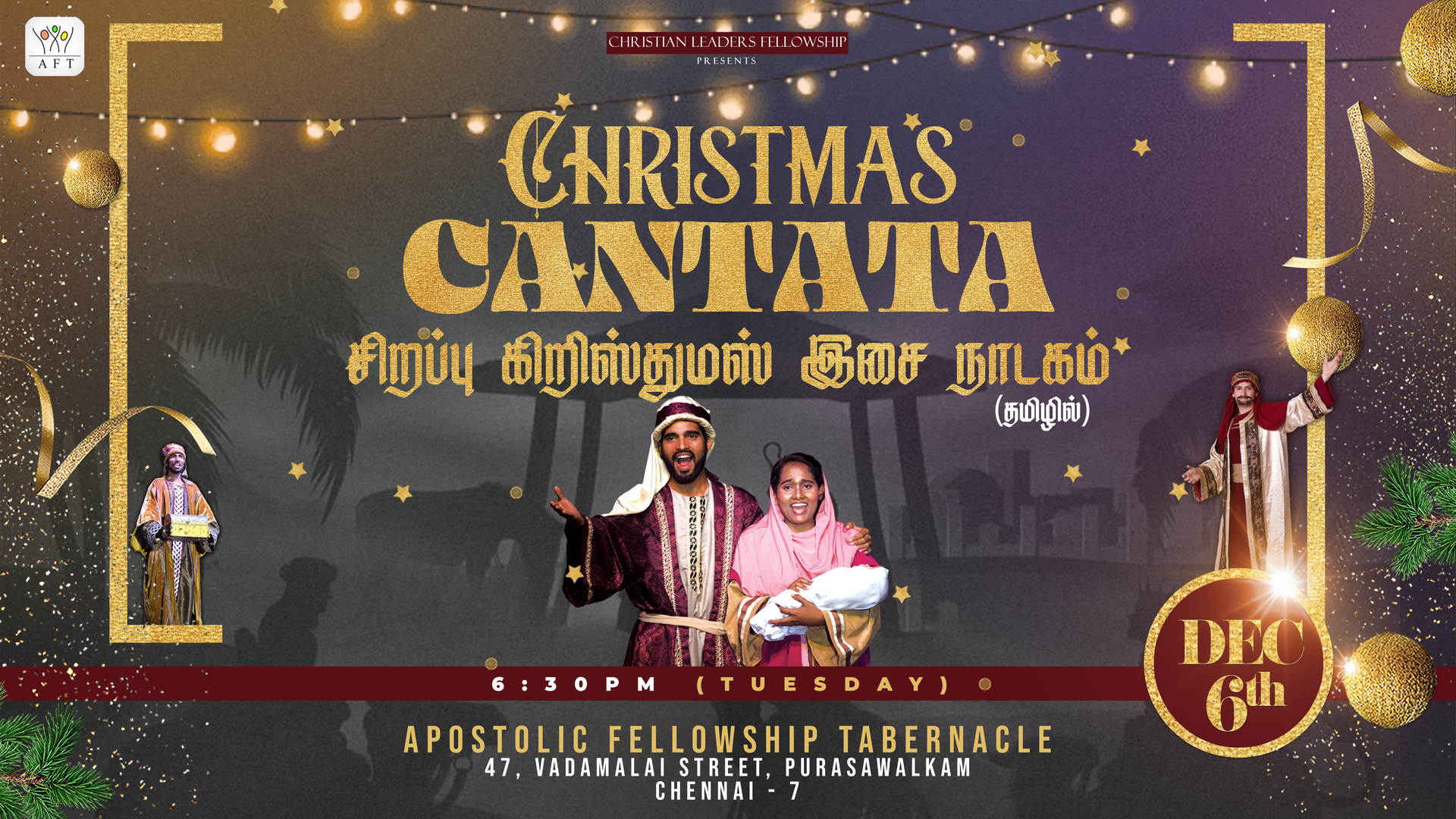 [SPECIAL PROGRAM @ 6:30pm Tuesday, 6th December 2022]
We invite you to join the Christmas Cantata, at AFT Church.
Language: TAMIL
Date: 6th December 2022
Time: 6:30pm
Address: AFT Church,
47, Vadamalai Street,
Purasawalkam, Chennai – 600007.
For more details visit or call: 044 26620086 / 044 26621085
Regular Service Schedules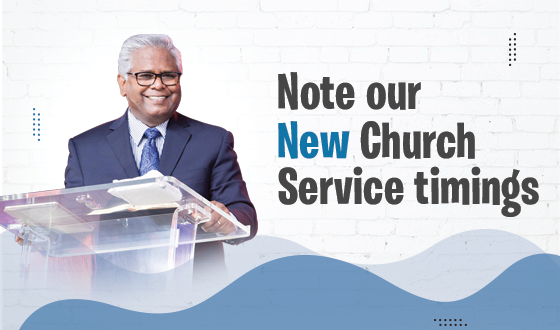 Regular Service Schedules
Every Sunday
1st Service (Tamil) – 06:00am to 07:30am (IST)
2nd Service (Tamil) – 08:30am to 10:00am (IST)
3rd Service (English) – 11:00am to 12:30pm (IST)
4th Service (Tamil) – 06:00pm to 08:00pm (IST)
Every Tuesday
English Bible Study – 06:00pm to 7:00pm (IST)
Tamil Bible Study – 07:15pm to 8:15pm (IST)
Every Friday
English Weekly Prayer – 06:00pm to 7:00pm (IST)
Tamil Weekly Prayer – 07:15pm to 8:15pm (IST)