[FGBC Full Gospel Bible College] In-Person Programs are now open!
Admissions are open for the in-person B.Th. and D.Th. programs in our Chennai campus, led by Rev. Sam P. Chelladurai and Jeevan Chelladurai.
You can apply as a residential or day scholar student.
The courses will be taught in English with translation in Tamil, Telegu and Hindi.
Learn more and apply: https://www.fgbc.in
Regular Service Schedules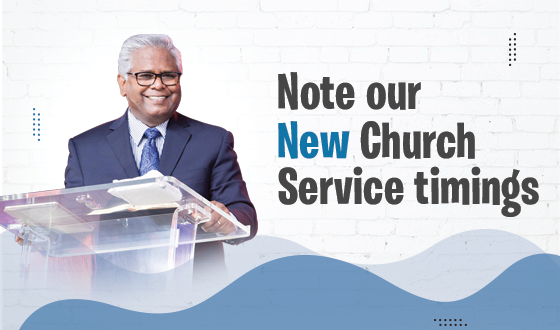 Regular Service Schedules
Every Sunday
1st Service (Tamil) – 06:00am to 07:30am (IST)
2nd Service (Tamil) – 08:30am to 10:00am (IST)
3rd Service (English) – 11:00am to 12:30pm (IST)
4th Service (Tamil) – 06:00pm to 08:00pm (IST)
Every Tuesday
English Bible Study – 06:00pm to 7:00pm (IST)
Tamil Bible Study – 07:15pm to 8:15pm (IST)
Every Friday
English Weekly Prayer – 06:00pm to 7:00pm (IST)
Tamil Weekly Prayer – 07:15pm to 8:15pm (IST)