As a volunteer, if you wish to sow your time and effort as a seed into this ministry, please fill out the simple form given below. We will get in touch with you by email. We need volunteers for helping us in ushering, communion services, parking and many other jobs. Bless you!
Need Volunteers for Videography
Looking for Young people with interest and dedication to serve the church.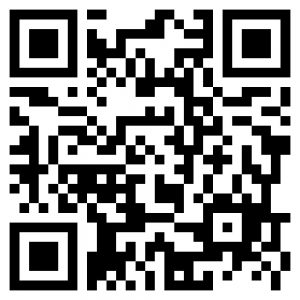 (Scan the QR code above to apply)
Interested in other areas? Apply here